Heavy-Haul Trucking
RMS Cranes is proud to offer our clients Heavy-Haul Trucking Services with load handling capabilities up to 500,000 pounds. From standard commodities to over-dimensional & overweight cargo, our in-house logistics team and experienced field personnel are here to deliver on your project's demands. Our growing logistical fleet consists of a variety of equipment including:
RMS Logistical Fleet
+ Flat-Beds
+ Step-Decks
+ Lowboys
+ Landolls
+ Double-Drops
+ Platform
+ SPMT
+ Dual-Lane Trailers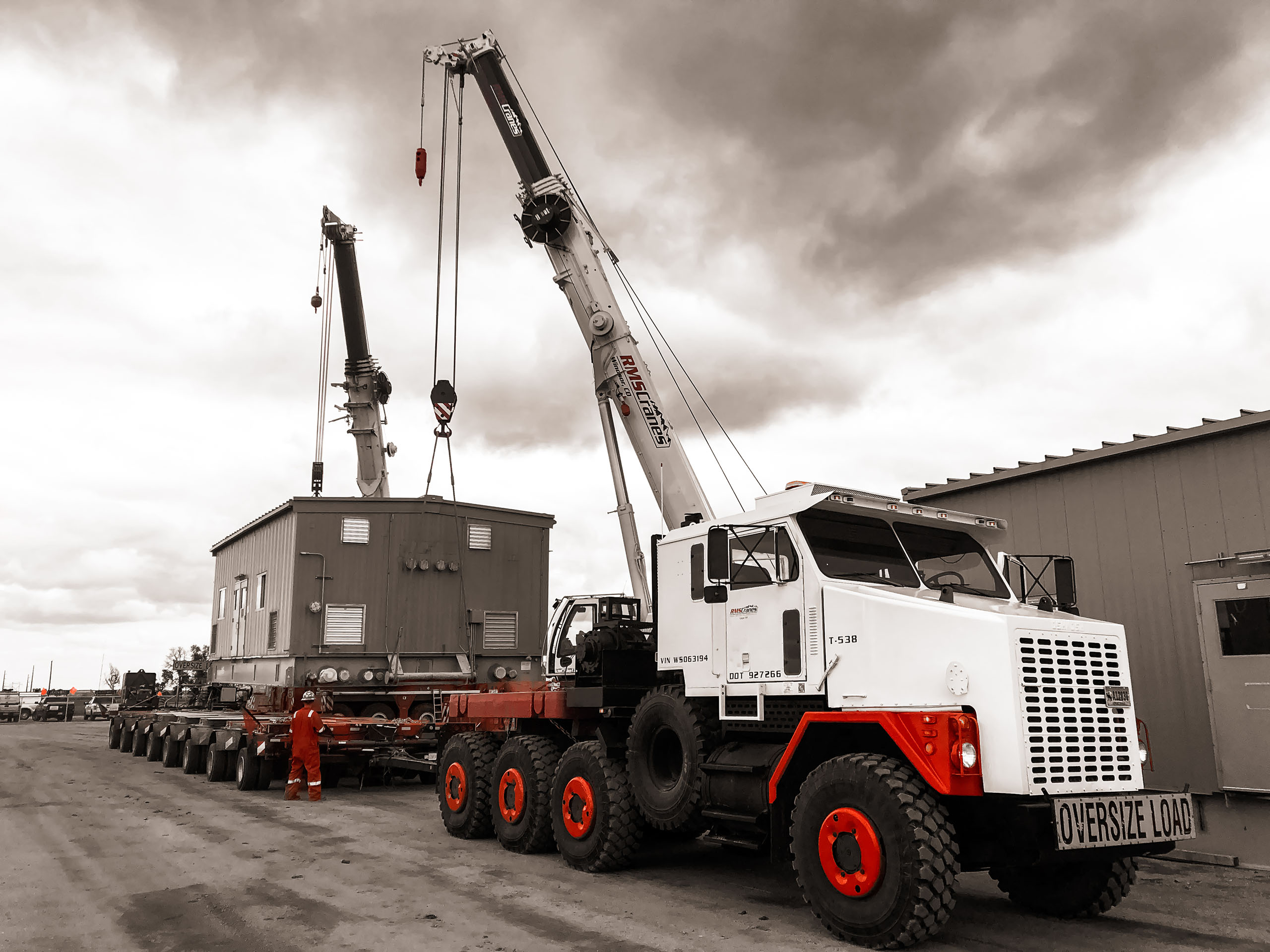 Wide Range of Commodities
With over 100 trailers and 90 haul trucks, RMS can serve flatbed and RGN trucking needs over a wide range of commodities from standard cargo freight to equipment of nearly any size up to 500,000 lbs.
Experienced Logistics Team
RMS has an experienced team of 40 class A CDL drivers that strive to deliver an exceptional service to go along with an exceptional safety record for the past 40 plus years. Our experienced logistics team covers the Rocky Mountain region and all throughout the Midwest and Texas.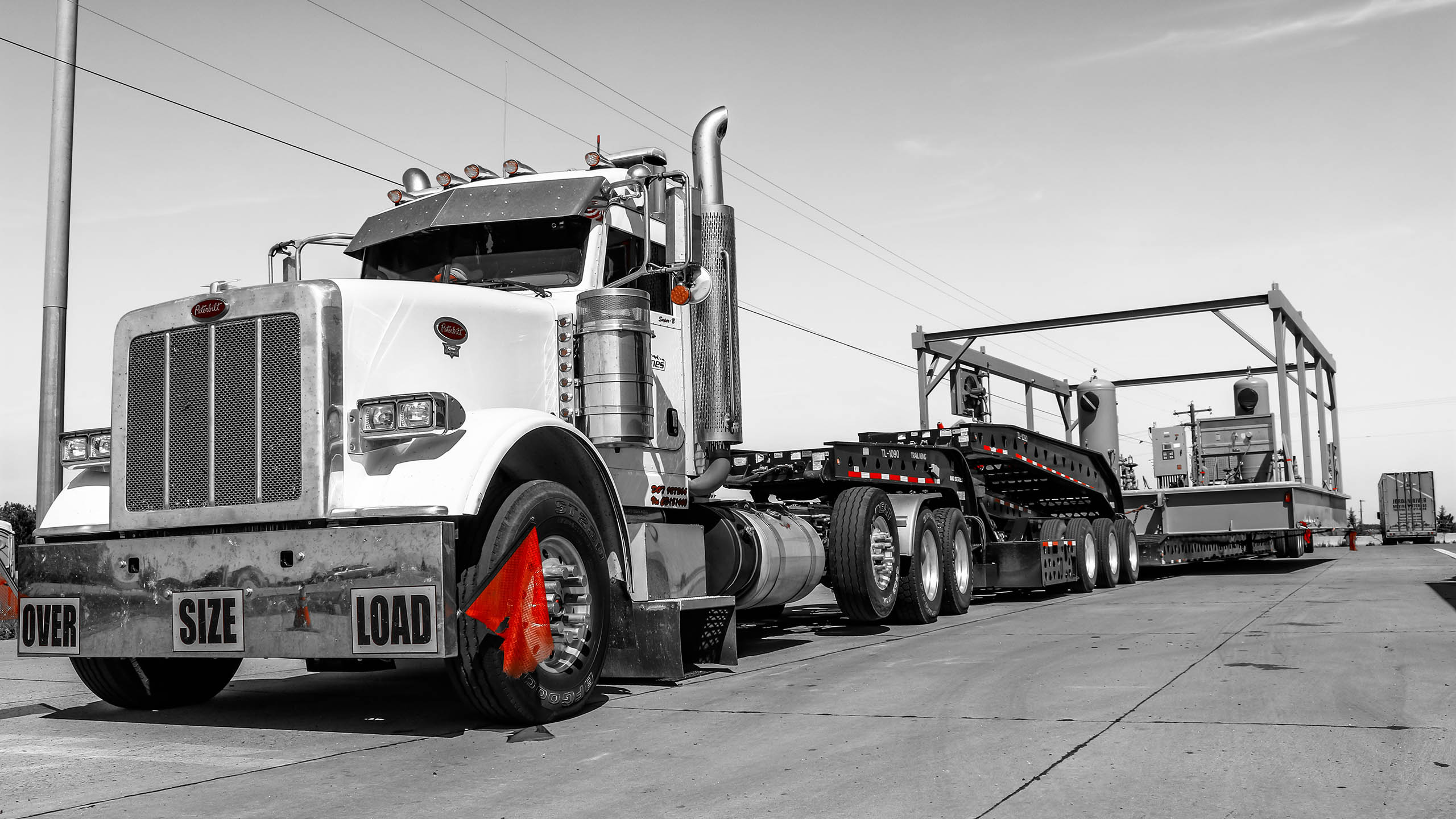 Specialized Trailers
Goldhofer SPMT
+ 6 to 24 Lines
+ Remote Operation
+ Loads up to 1,600,000 pounds
Trail King 13 Axles
+ Load Lengths up to 65'
+ Loads up to 160,000 pounds