Crane Rental Services
RMS Cranes has a growing fleet of Heavy-Lift Machinery consisting of more than 150 Cranes with capacities ranging from 1 to 900 tons. We have the ability to provide the correct equipment for any job with our versatile fleet of Hydraulic Truck Cranes, Rough-Terrain Cranes, All-Terrain Cranes, Crawler Cranes, Tower Cranes, & Carry Deck Cranes.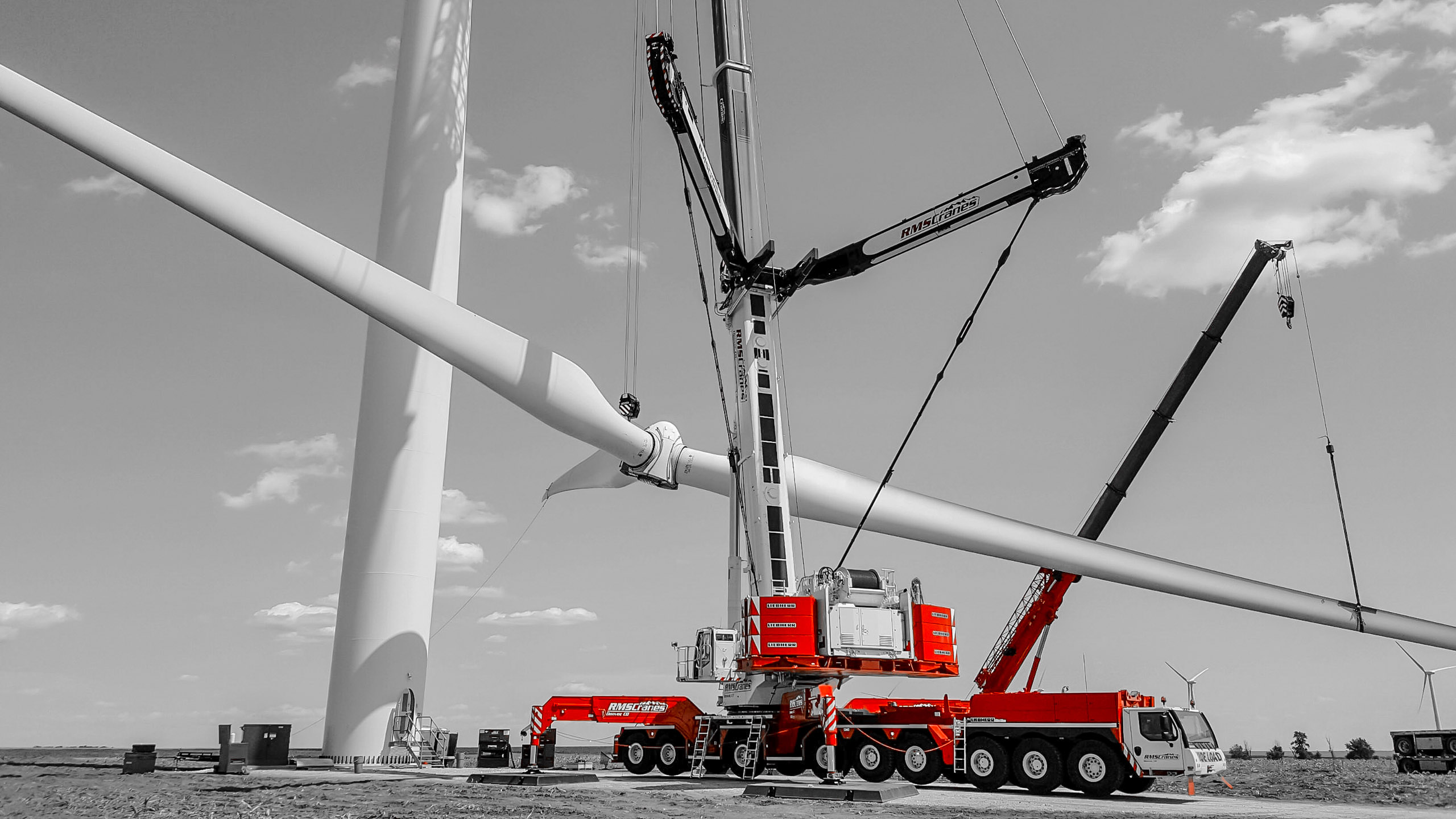 Our Partnership
Through partnership, our company has access to branches and personnel spread across the United States and Canada, allowing us to cross-utilize manpower and equipment from branch to branch, and to provide efficient solutions to our customer base by saving on mobilization costs.